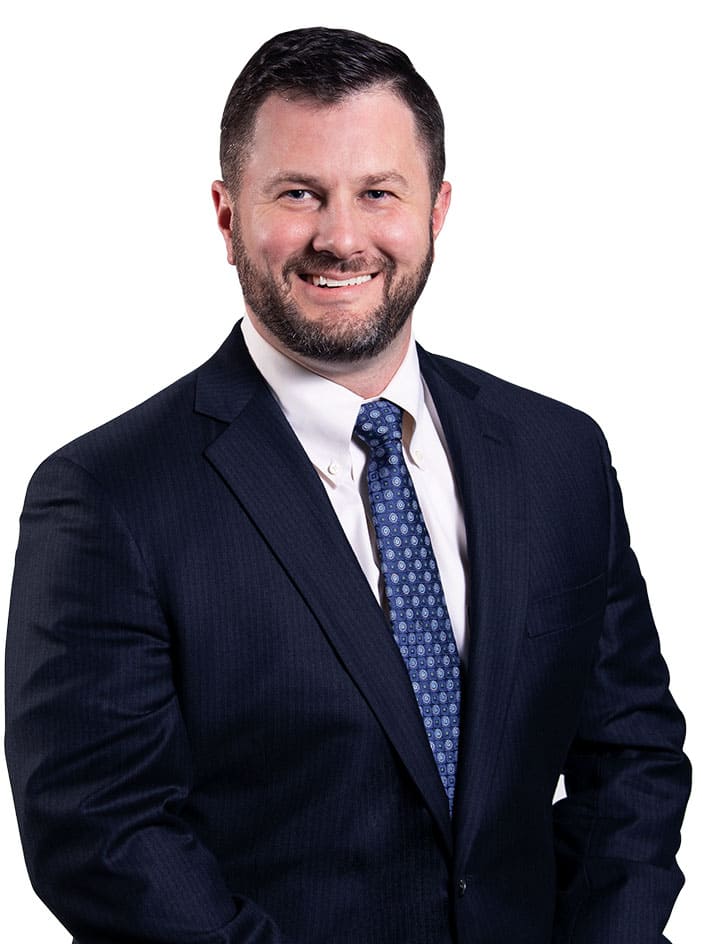 Hugh Parry
Chief Operating Officer
Hugh Parry serves as Chief Operating Officer at Equipment Depot, where he leads the complex and integrated operations of the company, including human resources, health & safety, product support, information technology, enterprise training, and operations. Hugh also plays a critical role in the strategy development and enablement of Equipment Depot's long-term goals and vision.

Hugh joined Equipment Depot in 2018 as VP of Human Resources, overseeing HR, environmental health & safety, training, and integration. He was promoted to Vice President of Operations in 2020. Prior to joining Equipment Depot, Hugh held a variety of leadership roles across multiple industries, including upstream oil & gas, engineering & technology, management consulting, and defense. Hugh served as the President of ARCCS, LLC., was a senior-level leader at TechnipFMC, and held human resources, management, and consulting roles at General Electric and PricewaterhouseCoopers, LLP.

Hugh holds a Bachelor of Science in Economics from Louisiana State University and an MBA from Tulane University. He is a veteran of the United States Army and is currently serving as an officer in the Army Reserves. He is active in several non-profit boards and organizations in the Houston area, where he resides with his wife and three children.