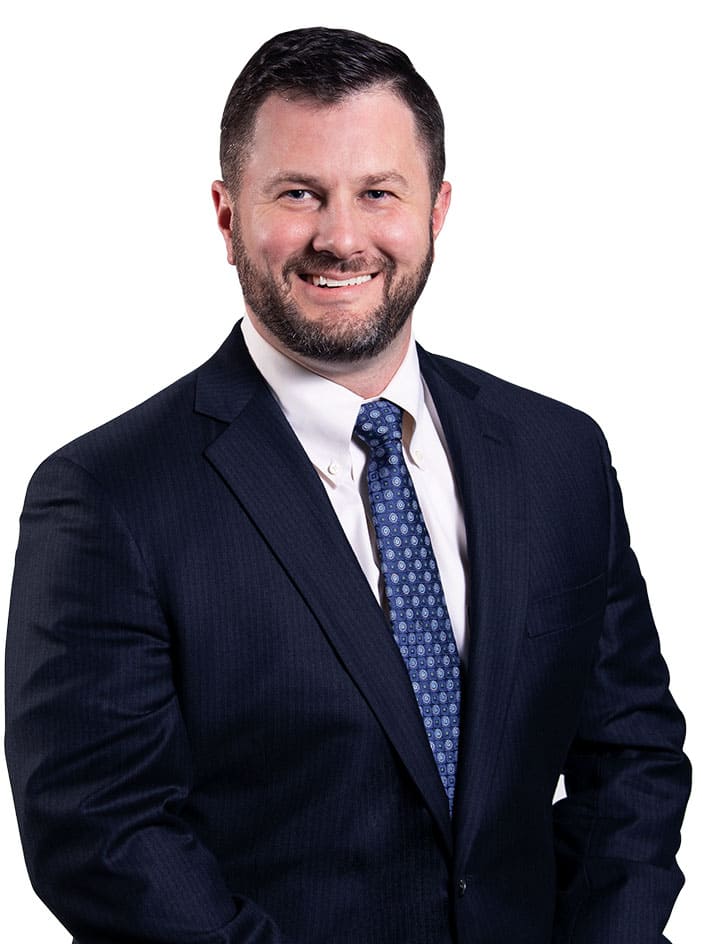 Hugh Parry
Vice President, Operations
Hugh Parry is Vice President of Operations. Hugh joined Equipment Depot in 2018 and is responsible for Equipment Depot's Administrative and Support functions. Prior to joining Equipment Depot, Hugh held a variety of leadership roles increasing in scope and responsibility across multiple industries, including upstream oil & gas, engineering & technology, management consulting, and defense.

Most recently, he served as the President of ARCCS, LLC. and in leadership roles at TechnipFMC. Hugh has also held human resources, management and consulting roles at General Electric and PricewaterhouseCoopers, LLP.

Hugh holds a Bachelor of Science in Economics from Louisiana State University and an MBA from Tulane University. He is a veteran of the United States Army and is currently serving as an officer in the Army Reserves. He is active in a number of civic and professional organizations including the National Association of Corporate Directors, the Boy Scouts of America, and the Society for the Prevention of Cruelty to Animals. Hugh resides in Houston with his wife and three children.