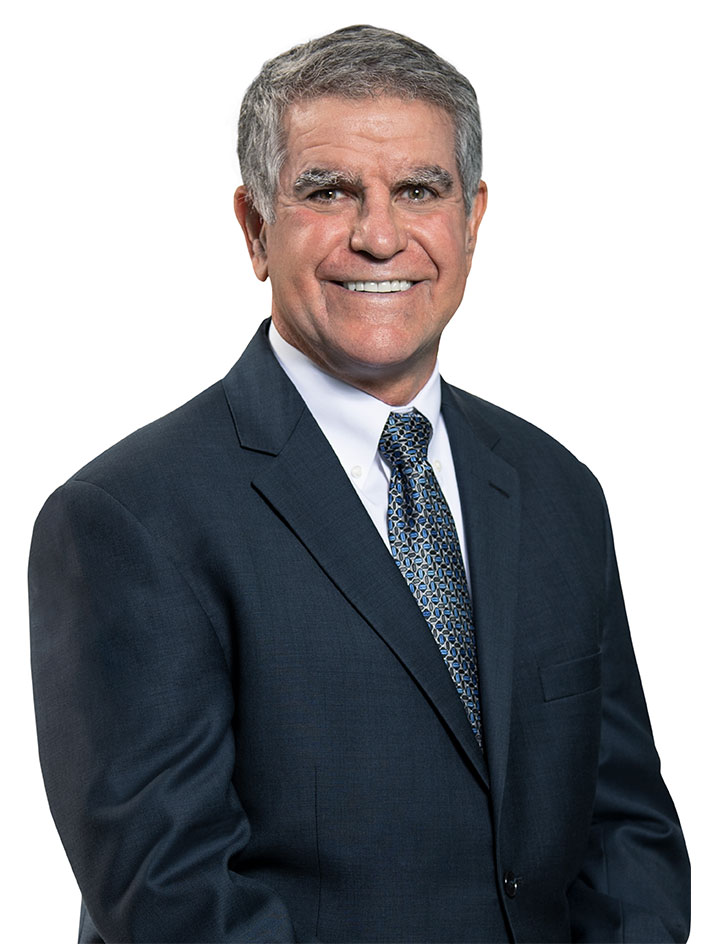 Jeff Mathews
Regional Vice President, South
Jeff Mathews serves as Regional Vice President of the South Region. Prior to joining Equipment Depot, Jeff had a successful career with FMC Technologies for over 38 years. He held a wide variety of positions in engineering, sales management, project management, program management as well as subsea service and regional business leadership positions. He invested 12 years of his career with FMC in the Asia Pacific & Middle East with the remainder of his career located in North America.

In his various roles, Jeff consistently led his team to deliver strong financial and operational performance to grow customer confidence and strengthen the operational effectiveness of the business. Most recently, Jeff was the President and Managing Director of North America and SVP of the Subsea Service business for North America, Latin America and Guyana.

Throughout his career Jeff has received multiple awards for his excellence in sales, strategic planning and project acquisition. Jeff graduated from The University of Texas in Austin with a Bachelor of Science in Mechanical Engineering. Jeff has been married to his wife Tricia since 1984 and they have three boys together. Outside of the office, Jeff enjoys spending time with his family, playing golf, woodworking and cycling.