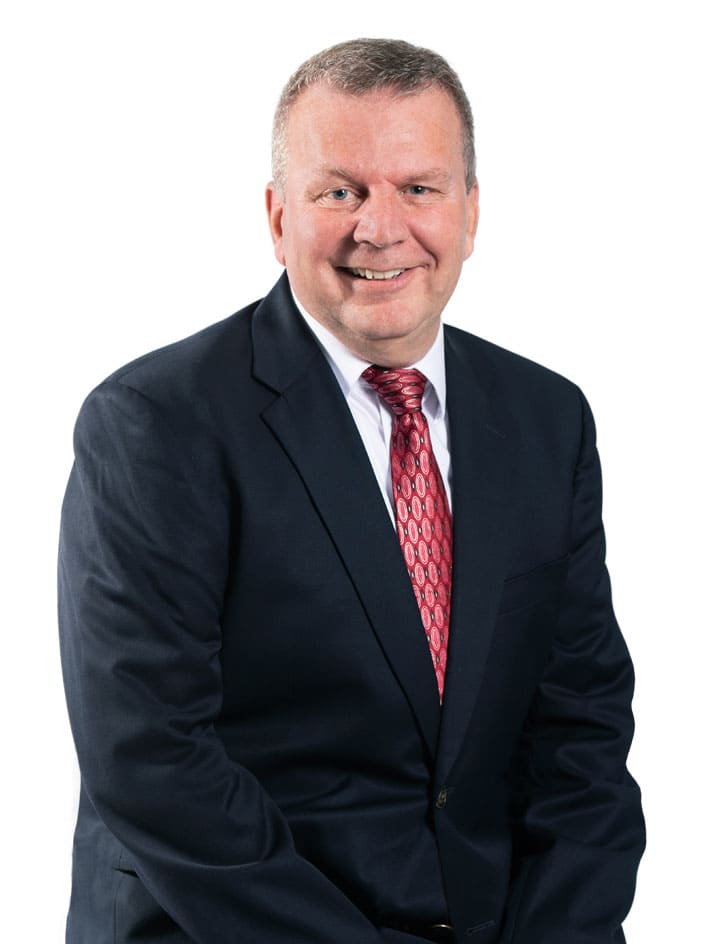 John Ventre
Vice President, Product Support & Leasing
John Ventre is the Vice President of Product Support and Leasing at Equipment Depot. In this role, John leads the Fleet Services and Leasing group where he focuses on improving customer operations and profitability. He is responsible for driving excellence in the service and parts departments as well as improving efficiencies for our 750 technicians.

John has more than 25 years of experience in customer-focused solutions, operations and sales management, process improvement and employee development. John was Vice President of Kentucky Operations for Portman Equipment which was acquired by Equipment Depot in 2004. During his tenure at Portman Equipment, John managed their largest accounts and was responsible for delivering on all products and services.

John has served as Vice President in several areas within Equipment Depot, including Vice President of Material Handling and Regional Vice President of the Eastern Region. Having held multiple leadership positions within Equipment Depot, John has the expertise to effectively provide world-class solutions and service programs to help customers reduce fleet costs and maximize uptime. John graduated from IMD Business School. In his free time, John enjoys being outdoors, playing golf, and traveling.