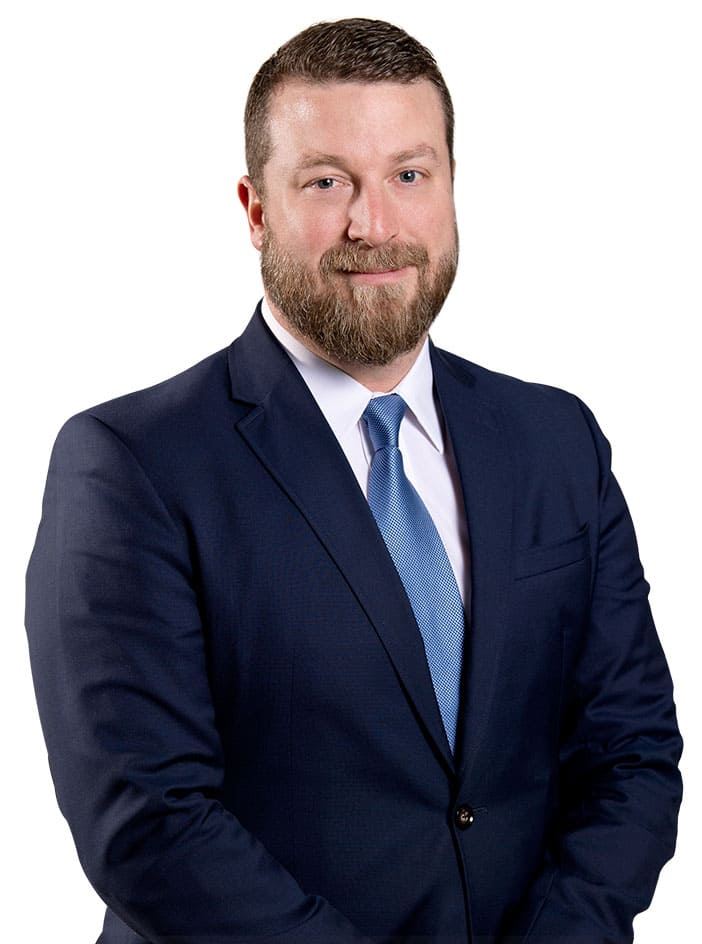 Jonathan Hesener
Chief Sales Officer
As Chief Sales Officer, Jonathan Hesener leads Equipment Depot's sales, marketing, & commercial organizations and is responsible for driving the company's strategic direction, profitable growth, and
award-winning, best-in-class customer experience initiatives.
In his role, Jonathan manages partner relationships, new market and business development, sales operations & training, marketing, customer support, national accounts, and the
EQ
FINANCE
™
division.
Jonathan joined Equipment Depot in 2017 as Vice President of Sales and Marketing, and was promoted to VP of Sales and Customer Experience in 2020. Prior to joining Equipment Depot, Jonathan worked for GE's Power and Water divisions, where he held various roles in project and operations management, government sales, and strategic marketing. Jonathan also led sales and business development teams in the North American and global power generation sectors.
Jonathan has a passion for recruiting and training top sales talent. He has worked with the Department of Labor and several Fortune 500 companies to develop programs and partnerships with employers in order to recruit and place military veterans. Prior to his time at GE, Jonathan served as a United States Marine Corps infantry officer and recruiter for the Marine Corps officer programs. He graduated from the U.S. Naval Academy with a degree in Political Science, and holds an Executive MBA from Penn State's Smeal College of Business. In his spare time, Jonathan enjoys spending time with his wife and four children. His hobbies include academics, snowboarding, golfing, fishing, woodworking, and riding motorcycles.