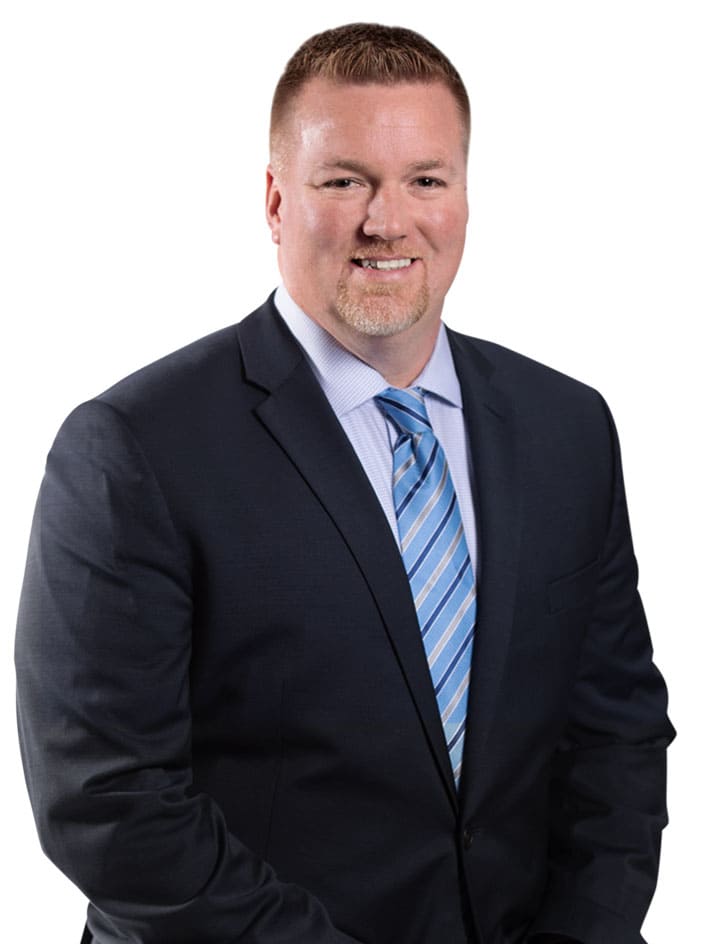 Randy Reece
Regional Vice President, Ohio
Randy Reece has been with Equipment Depot for more than a decade. Serving as the Regional Vice President of Ohio, Randy is responsible for the growth and profitability for the entire Ohio market. He is focused on expanding Equipment Depot's footprint throughout the region while maintaining best-in-class customer service and offering industry-leading equipment.

Randy started out as a territory sales rep in 2007 and rose through the ranks from Sales Manager and General Manager of the Cincinnati branch to become the Director of Sales for Ohio and Pennsylvania. Randy is passionate about helping customers solve their operational problems. He believes that Equipment Depot's superior customer service combined with a consultative approach enables us to assist our customers to achieve success.

Before joining the Equipment Depot family, Randy worked as a behavioral specialist focusing on special education. Randy attended Miami University and holds multiple degrees, including a Bachelor of Arts and Science and a Teaching Degree, specializing in Behavioral Psychology and Physical Education. In his free time, Randy coaches his son's basketball, football and baseball teams.