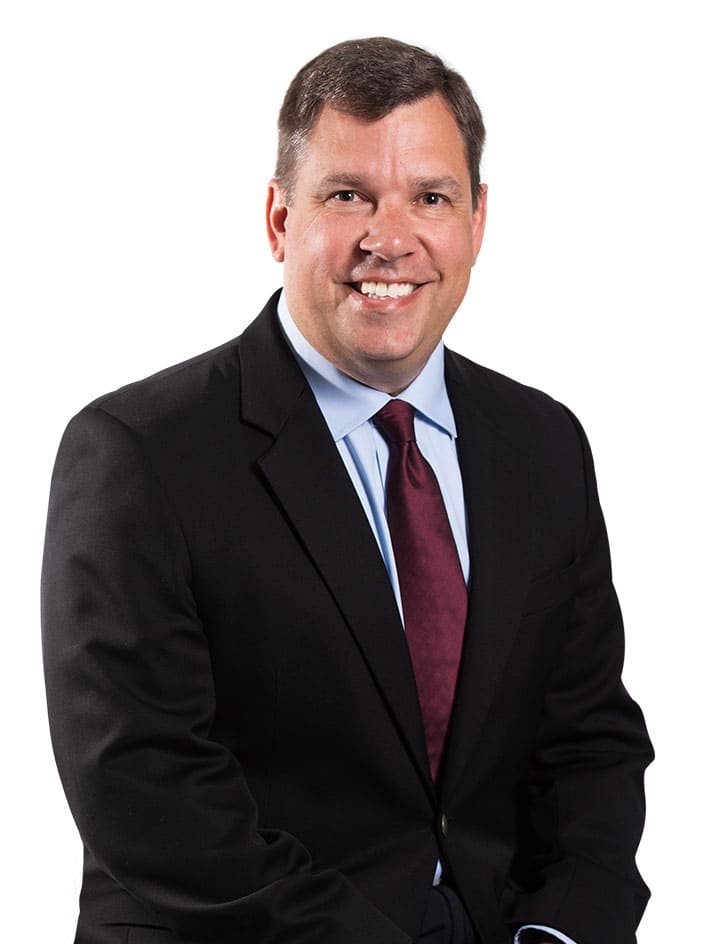 Mark Paterson
Vice President, Product Support
Mark Paterson is the Vice President of Product Support at Equipment Depot. In this role, he leads the Fleet Services group, driving excellence in parts and service operations for our customers and improving efficiencies for our 850+ technicians nationwide. Before taking over as VP of Product Support, Mark served for 5 years as the Regional Vice President of the Illinois and Wisconsin regions where he grew profitability, market share, and revenue to record levels.

Prior to joining Equipment Depot in 2018, Mark was the Vice President of Operations for Standard Equipment in Chicago. Mark has 20 years of leadership experience in sales, service, and parts. Throughout his career, Mark has transformed numerous service and parts businesses from operating at a loss to realizing real, profitable growth. He focuses on bottom-line improvement and achieves his goals with his can-do spirit and data-driven leadership strategy. Mark also worked in the Netherlands for GE/Penske as a Quality Leader. During this time, Mark also earned his Six Sigma Master Black Belt certification.

Mark is a U.S. Naval Academy graduate and served as a shipboard Naval Officer in Operation Desert Storm. He also holds an MBA from the University of Southern California. Mark loves spending time with his wife (a native of the Netherlands) and his three children, traveling and exploring new places.