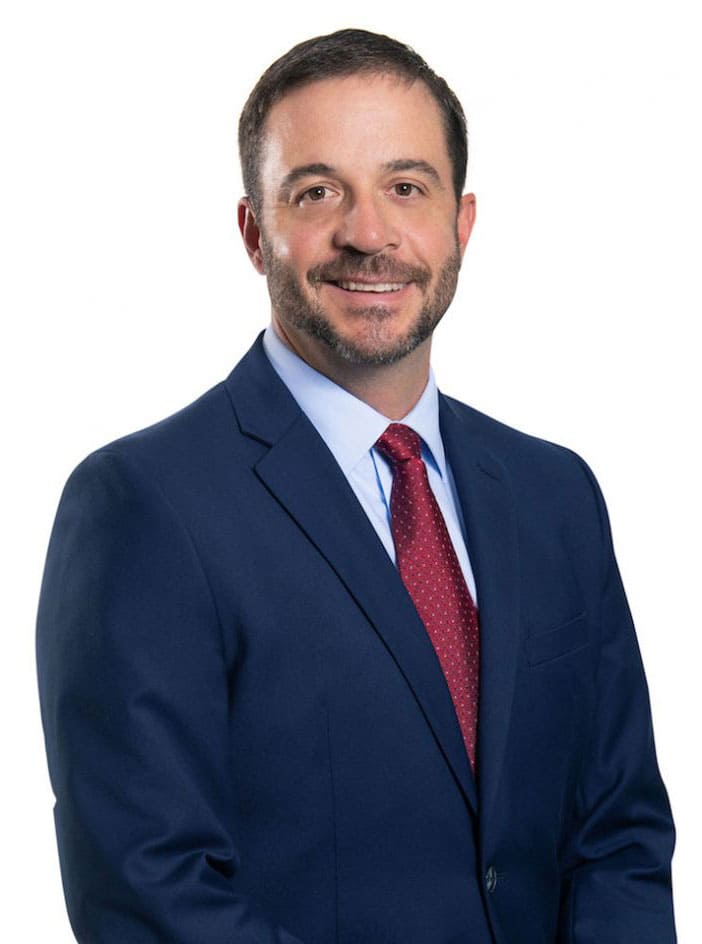 Ben Garner
Vice President, Rentals
Ben Garner serves as Equipment Depot's Vice President of Rentals and is a vital part of driving financial utilization of the rental fleet. Ben is a 15-year veteran of Equipment Depot and a great example of the opportunity for growth in the organization. Most recently, Ben served as the Director of Rentals where he was responsible for many major rental initiatives including all aspects of rental in Texas, updates to the CRM system, and enabling customers to rent equipment from the Equipment Depot EQ app.

Ben began his career with Equipment Depot as a Contractor Services territory sales representative. During his time at Equipment Depot, Ben has served in roles of increasing scope and responsibility, including Director of Rental Process, Director of Marketing Southwest, and District Sales Manager. Before joining Equipment Depot, Ben was the sole proprietor of an equipment and estate auction company serving all of Texas.

Ben holds a bachelor's degree in Criminal Justice from the University of Texas at Tyler. He lives in Central Texas where he takes great pride in having built an elite registered cattle program around IVF and AI technology. Ben also helps run numerous charitable auctions and youth fundraisers every month. In his spare time, he loves fishing, hunting, traveling, golf, and photography.