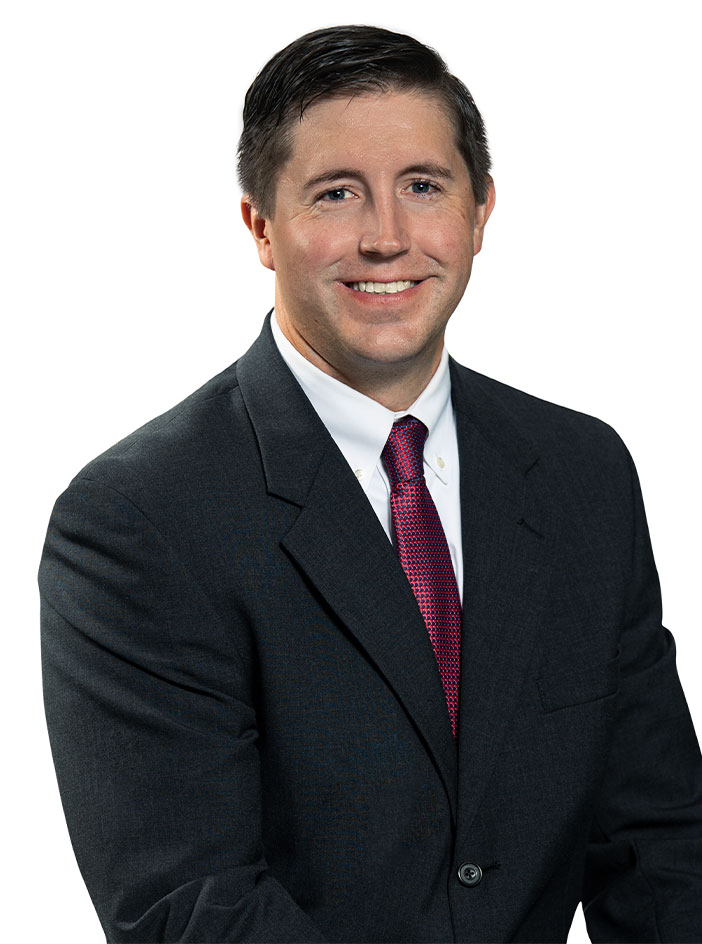 Casey George
Regional Vice President, North Texas
Casey George serves as the Regional Vice President of the North Texas Region. Casey has held many positions within Equipment Depot during his 16-year career, including Chief Accountant, Applications Manager and Director of Information Technology, Director of Shared Services as well as Corporate Controller. Most recently, Casey was interim leader of the South Region and the General Manager of the Equipment Depot Waco branch.

As the Chief Accountant in Waco, Casey was responsible for the financial management of inventory, debt, and cash forecasting, as well as expanding and managing a team of regional accountants. In 2009, he led a major initiative for the company to install and implement a new ERP system across the entire Equipment Depot organization. In late 2017, as General Manager of the Waco branch, Casey helped to grow EBIT for the next few years while developing the Shared Services team.

Casey graduated from Baylor University with a Bachelor of Business Administration in Accounting and is a licensed Certified Public Accountant. In his spare time, Casey enjoys living a physically active lifestyle as well as traveling and spending time with his wife, children and friends.