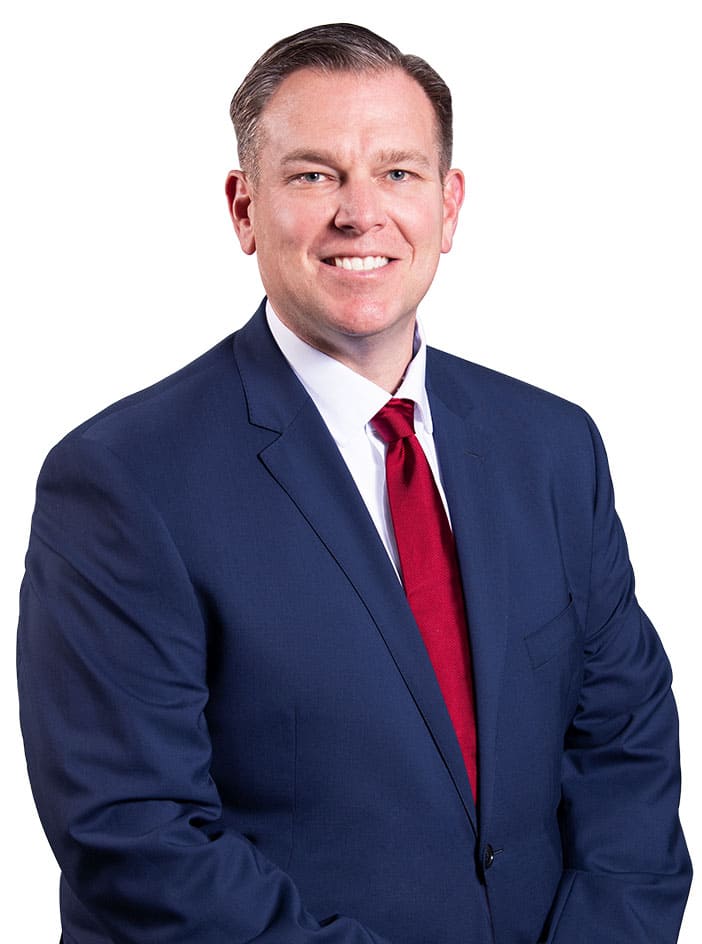 Jake Womack
Regional Vice President, Kentucky
With over 20 years of leadership experience, Jake Womack is the Regional Vice President of Kentucky and has been with the organization since 2007. During his career at Equipment Depot, Jake has increased market share and revenue for the Kentucky operation and transformed the Louisville branch into one of the top-performing locations.

Prior to joining Equipment Depot, Jake refined his process management and team building skills working with Accuride International and Ford Motor Company. He also worked in financial services for five years as a broker and branch manager. Jake appreciates that the Equipment Depot Core Values, such as Passion to Perform, Trust to Act, Act Responsibly, and Make It Fun, are embedded in the Equipment Depot corporate culture and are also aligned with his own values personally and professionally.

Jake holds a Bachelor of Science in Justice Administration with a concentration in Management from the University of Louisville. He loves to cycle, especially for a cause. Jake participates in the Tour de Pink for Young Survival Coalition, a nonprofit that supports young women affected by breast cancer.