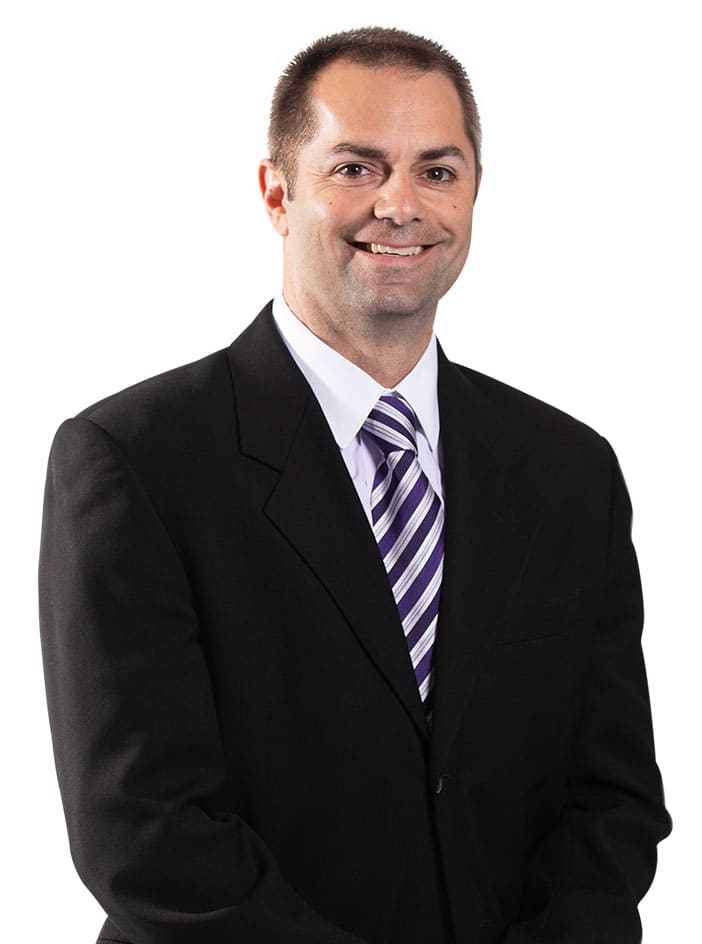 Marc Terwilliger
Vice President,   EQSOLUTIONS
Marc Terwilliger serves as Vice President of EQSOLUTIONS™, working to expand Equipment Depot's fully integrated warehouse and automation solutions offering. Marc joined Equipment Depot in 2009 when the Jungheinrich Lift Truck factory store in Cincinnati was acquired by Equipment Depot. Starting out at the Dayton branch, Marc soon led all sales operations for both branch locations in Dayton and Lebanon, Ohio. After moving from Ohio to Texas in 2014, Marc became the Director of Sales for all of Texas. In 2017, he was promoted to the leadership role for the entire North Texas region. Most recently, Marc has served as Regional Vice President of the North Texas region.

Marc participated in the Pon Accelerated Mentee program to hone his business acumen and professional development. A chameleon by nature, Marc has held almost every job title on the sales team affording him the ability to understand the ins and outs of the whole business. He values the camaraderie and open communication inside Equipment Depot which is consistent with his leadership style.

Marc graduated Magna Cum Laude from Mount St. Joseph University with a Bachelor of Arts in Communications and English. He loves to cook for his family. His wife and son get to reap the delicious rewards.