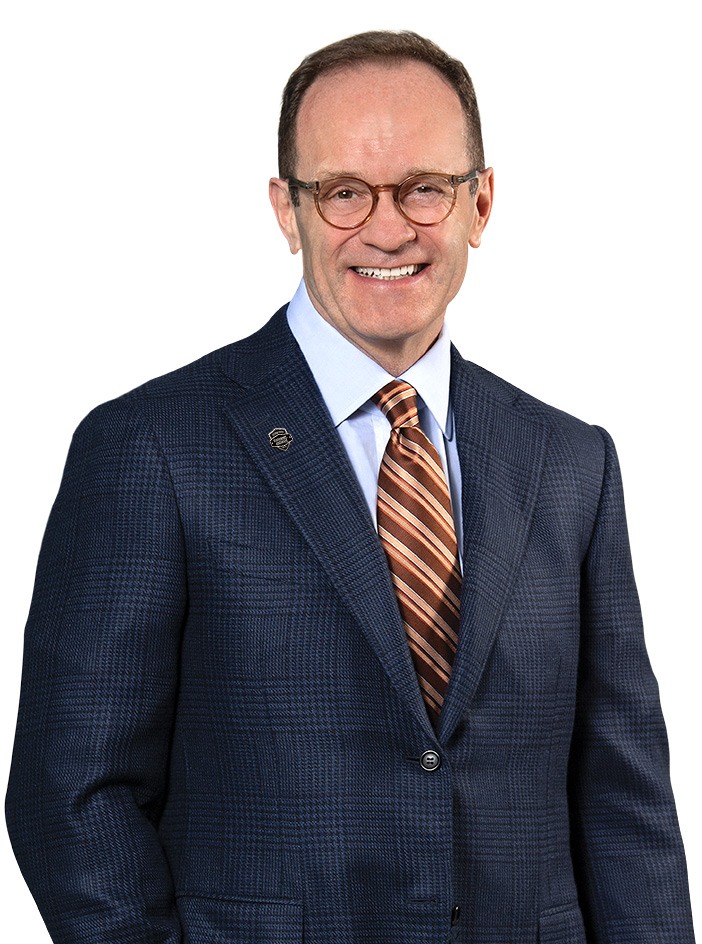 David Turner
President & Chief Executive Officer
David O. Turner is the President and Chief Executive Officer at Equipment Depot. David started his career at Pon Holdings in 1991, when he joined W&O Supply in Mobile, AL. During his career, he has held various leadership roles at W&O Supply and Pon Power BV in the Netherlands. In 2009, David was appointed Group Director of Pon's Global Material Handling businesses. He became a Member of the Executive Board of Pon Holdings in 2010, where he served as Dealer Principal of the Pon CAT business until 2013 when he was appointed CEO of Pon North America.

As President and CEO at Pon North America and Pon Material Handling, David oversaw both the largest independent material handling and rental business in the U.S. along with the leading flow control, fire protection and safety products company serving the Marine and Energy industries. In 2017, he resigned as a Member of the Executive Board of Pon Holdings to take an ownership and shareholder position at Equipment Depot.

In 2019, David and Pon Holdings sold Equipment Depot to Mitsubishi Logisnext Americas as part of a long-term plan to expand and grow the business. David's passion and dedication for Equipment Depot and its people were the main drivers behind his commitment to stay on as President & CEO.

David is a graduate of the University of South Carolina and holds a Bachelor of Science in Business Administration and Accounting. David has also attended executive education programs at Harvard Business School and Singularity University, a Silicon Valley think tank. As a dynamic and visionary leader, he is recognized as one of Houston's top business leaders and received these recent honors – the Houston Business Journal 2018 Most Admired CEO Honoree and 2017 C-Suite Award Finalist.