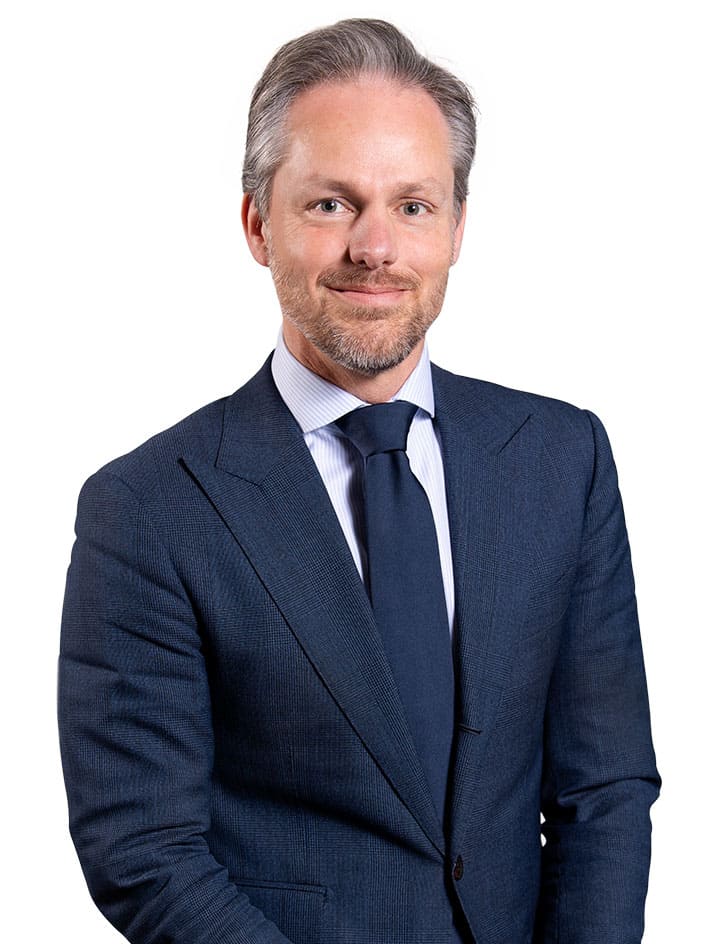 Marcel Broeshart
Chief Financial Officer
Marcel is the Chief Financial Officer at Equipment Depot. As part of the executive management team, Marcel provides exceptional leadership to the finance and accounting team, developing financial forecasts along with strategic directions for the organization.

Marcel joined Pon in 2008 as the CFO of Pon Automotive group in the Netherlands. In 2013, Marcel moved to the United States and served as the Senior Vice President of Finance for Pon North America. Focusing on a long-term strategy built on data-driven decision making, Marcel helped increase margin and utilization.

In conjunction with David Turner taking an ownership position at Equipment Depot in 2017, Marcel jumped at the opportunity to join the organization as its CFO. He wholeheartedly believed in Equipment Depot's untapped potential and was also attracted to the team's unique values, culture, and professional community.

Marcel holds a Masters in Business Economics and an Executive Master of Finance and Control from Erasmus University in Rotterdam, Netherlands. Marcel is a family man and loves spending time with his wife and children. He enjoys running (but no marathons, please!) and is a passionate fan of Formula One racing.