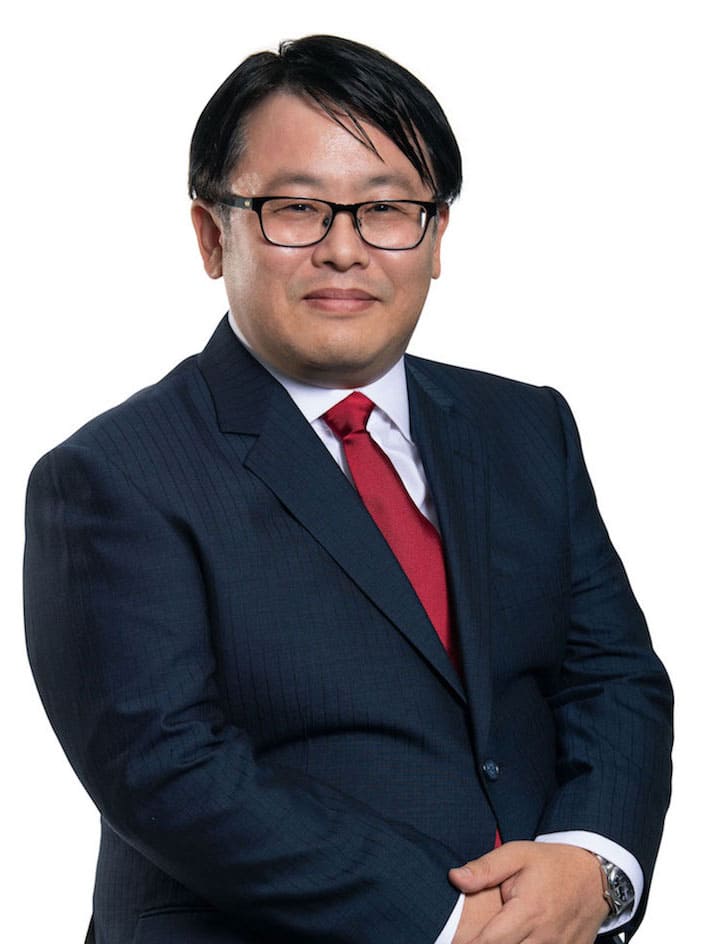 Sosuke Yasuda
Vice President, Business Development
Sosuke Yasuda is the Vice President of Business Development at Equipment Depot. As part of the executive management team, Yasuda-san works to optimize the relationship with Mitsubishi Logisnext and leverage other global resources for Equipment Depot to enhance the company's strategic business model.

He began his 18-years career at Mitsubishi in 2001 serving in roles of increasing scope and responsibility. In 2008, Yasuda-san spearheaded initiatives to establish Mitsubishi Heavy Industries Forklift Dalian (MFD) as a forklift manufacturing subsidiary in China. After completing the start-up of the MFD operation, he moved to MCF Forklift Shanghai, the sales headquarters in China, to serve as the Chief Financial Officer and General Manager of Corporate Planning.

After 5 years serving in the Chinese sector of Mitsubishi, Yasuda-san transferred to Mitsubishi Caterpillar Forklift Asia (MCFS), the APAC Headquarters of Mitsubishi Caterpillar, as the Chief Financial Officer and General Manager of Corporate Planning. At MCFS, he was responsible for finance, IT and business development along with leading the integration project between MCF and Nichiyu.

In 2014, he moved to the United States to join Mitsubishi Caterpillar Forklift America Inc. (MCFA) as Senior General Manager of Business Development. Here, he led a multitude of business development projects including mergers & acquisitions and alliance, which included the acquisition of UniCarriers. In 2016, Yasuda-san returned to Mitsubishi Logisnext in Japan to serve as Overseas Business Planning Manager. In this role, he led global business and strategic planning initiatives including a Post Merger Integration between Mitsubishi and UniCarriers as well as other joint venture activities with Jungheinrich and Caterpillar.

Yasuda-san's most recent accomplishments include advocating the direct distribution strategy in the United States and leading the Equipment Depot acquisition as project manager. He has now returned to the United States and has joined Equipment Depot as a member of the executive management team.

Yasuda-san holds a Bachelor of Laws degree from Kyushu University, Japan. In his spare time, he enjoys collecting vinyl records, playing tennis and spending time with his wife and daughter.